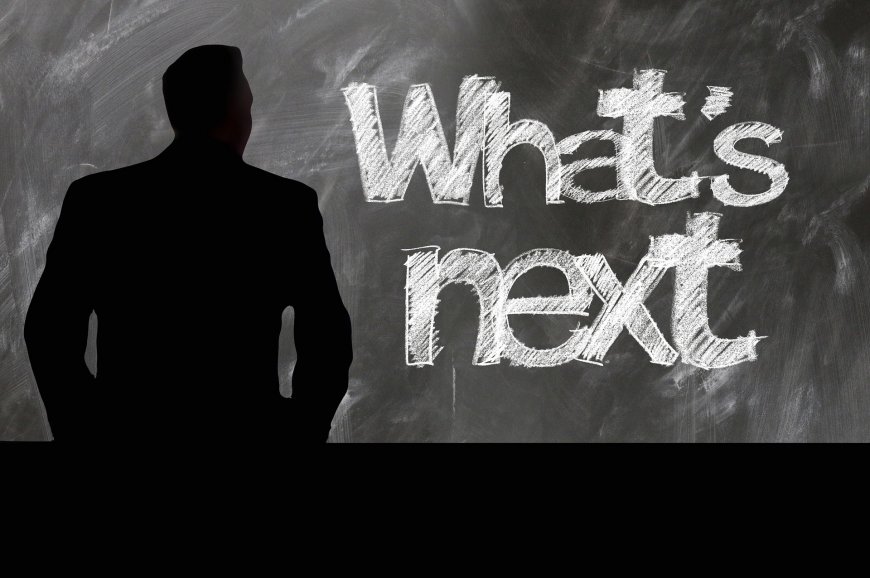 Rudolf Kabutz, Lausanne Catalyst for Media Engagement, talks about how to think about alternative media futures.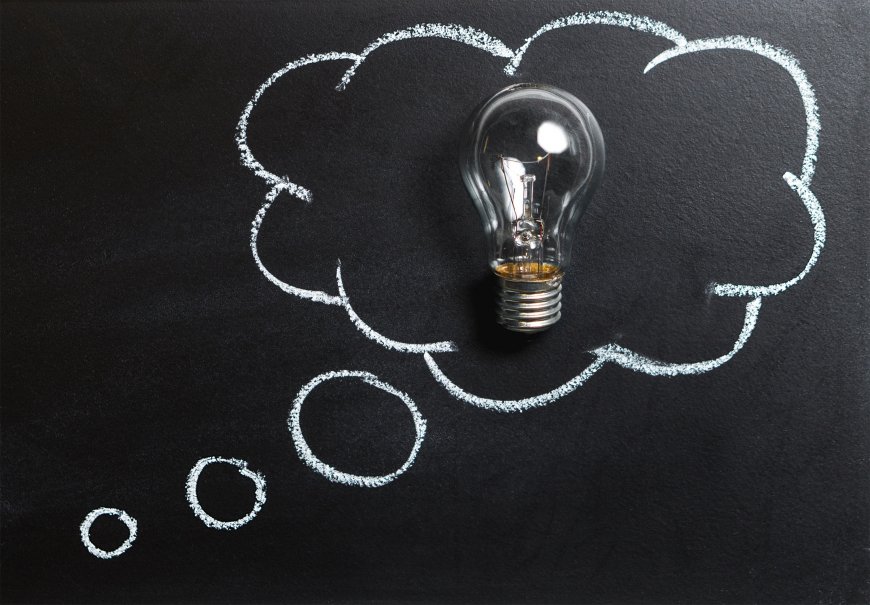 Rudolf Kabutz of TWR and Lausanne Media Engagement Network talks about the need for Christians using media to think strategically about the future.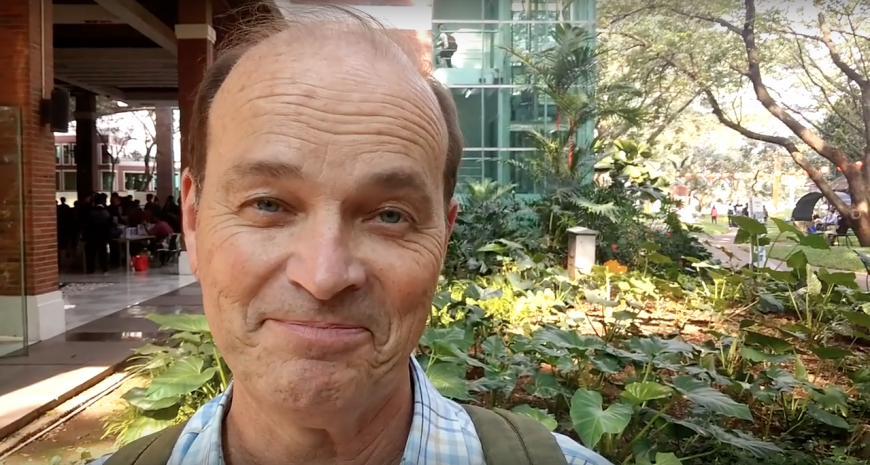 n this video recorded at the Lausanne Younger Leaders Gathering in Jakarta, Indonesia, in August 2016, Paul Borthwick talks about the strategic value of media for connecting people.