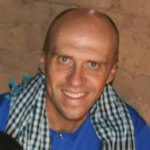 This article by Phil Reid was first published in Evangelicals Now, and is re-published here by kind permission. Phil is a Bible Translator with Serving In Mission (SIM) and Grace Baptist Mission in Burkina Faso.
© Evangelicals Now
Y
oung men herd their families' prized cattle, travelling great distances to find fodder in the dry season. Families plant their staple crops of corn, millet and sorghum during the short rainy season, hoping it will last them the whole year. But in recent years technology has changed their lives.
Televisions are rare in these rural areas and most are many miles away from mains electricity, but most people do have a mobile phone. These telephones are of course a means of communication. With just 20p of call credit you can beep someone for free – that is to make a call and hang up before the other person answers, hoping they will call you back! They are also the primary means of entertainment – people play music continually on their phones and share music or videos for free via Bluetooth.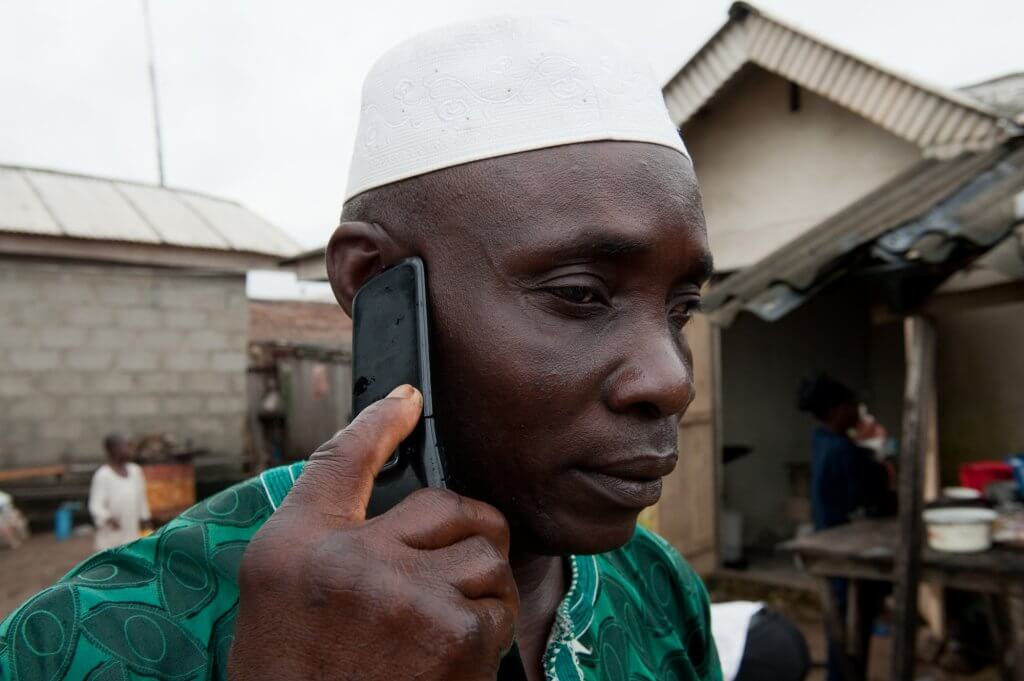 Listening to God's Word
Bible translators around the world are increasingly making use of this technology. Buying a paper Bible is a major purchase, beyond the reach of many people. For others, having a Bible can cause trouble with their family or even with the government. But reading the Bible on a phone rarely arouses suspicion, even in public.
Few people here in Burkina Faso read well in their mother tongue. Those privileged enough to go to school will learn to read in French, the official language, but not many are taught to read in their heart language. Even when people are able to read, very few read fluently, and they find it much easier to listen to recordings than to read a book.
In Burkina Faso this summer, the recordings of the Fulfulde New Testament were finished by the Serving In Mission (SIM) Bible translation team. It's the language of the Fulani people. And while in the past this length of recording would have needed a whole pile of cassettes, now we can distribute it on one tiny microSD memory card costing about a pound, which slots into the phones people already have and turns them into audio Bibles.
Smartphone app
Thanks to the great tools provided by Wycliffe Bible Translators we were able to make a smartphone app specifically for this Bible translation, which people can download from the Internet or share with each other via Bluetooth. The app not only displays the text, but reads it out loud, playing the New Testament audio recordings and highlighting each phrase in turn to help those who can't read so well.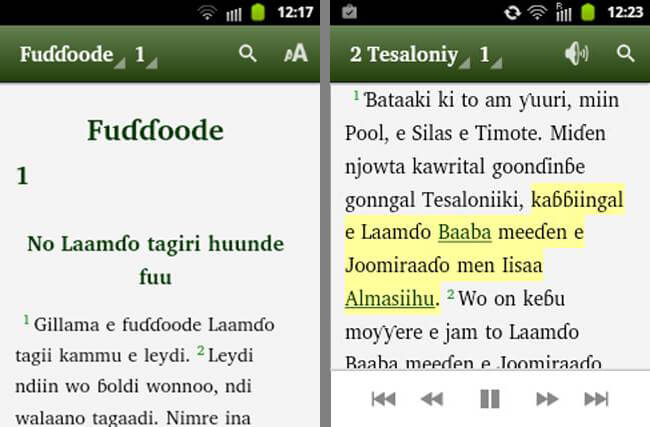 Since the app was launched last year we have seen people using it right across West Africa, even though our translation is in the Burkina Faso dialect of the Fulfulde language (also known as Fula or Pulaar). There are several other Bible translations in progress for the other regional dialects of the language and soon those mobile phone apps will be launched too, but right now we can see that Fulanis from Mauritania down to the Republic of Congo are reading God's Word, along with Fulani migrants in Europe and elsewhere. This technology truly does have a global reach!
Ongoing work
Our translation work continues on the Old Testament in Burkina Fulfulde and mobile technology gives us a great advantage in distributing newly translated books. For example, earlier this year we finished our first editions of 1 Kings and Esther. We know we'll make improvements to these translations as we receive more feedback from readers. So, as well as printing leaflets of these books, we can now include them in the smartphone app and update them as required. This way we can distribute them much more widely, even before we've settled on our definitive translation of each book. Users see more and more books appearing on their phone as they update the app, rather than having to wait for the completed Bible, which is still years away.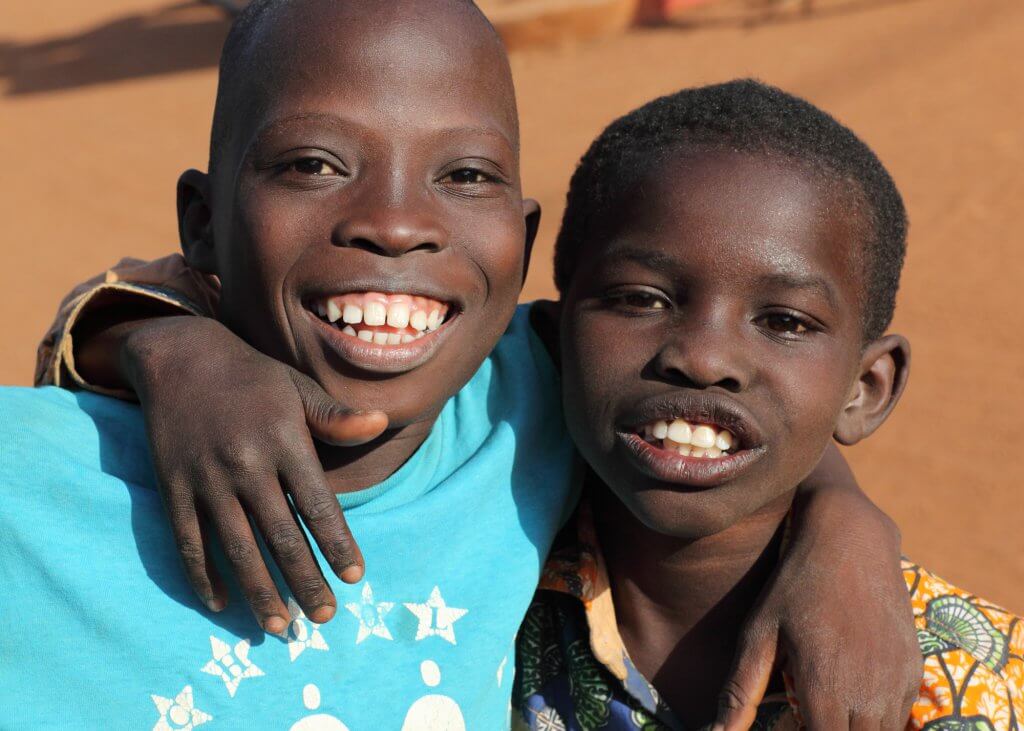 Here in Ouagadougou there is a ministry centre reaching out to Fulani street boys. There they learn trades like carpentry, they hear the gospel and they learn how to read. Some have come to faith and they have a great appetite for God's Word, excelling at learning Bible verses by heart. Some of them have smartphones and have installed the Bible app on their phone. For them, the Bible is now more than a book that needs to be put away and kept clean. Now they have it with them all the time and they have been consuming God's Word voraciously!
---
Photo credits (from top):
© Phil Reid. Used by permission.
© World Bank Photo Collection (photo by Arne Hoel). Used under a Creative Commons (CC-BY-NC-ND-2.0) licence
© Phil Reid. Used by permission.
© Dietmar Temps. Used under a Creative Commons (CC-BY-NC-SA-2.0) licence